We are TradeConnectt LLC, a specialized company in food distribution. We work with an efficient network of Local and International partners and suppliers to provide our products to Government and Commercial customers.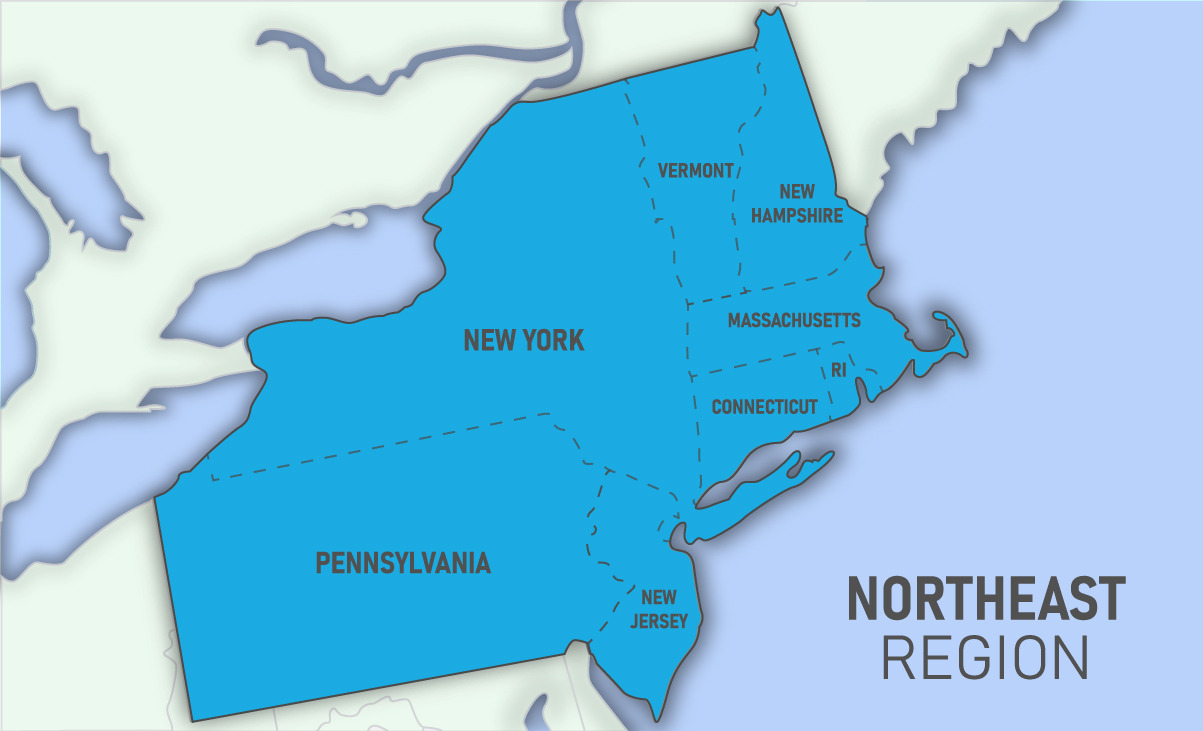 We are located in Connecticut, part of the Tri-State area, one of the most important areas of the Northeast of the United States, where we can provide superior services and deliver consistent, high-quality products to our customers every step of the way.
We reliably source, consolidate and deliver food and commodities through tailored solutions for each customer needs providing both efficiency and value-added benefits.






The Process
To successfully meet our clients expectations their requirements, we divided our process into 3 parts.
–
Sourcing experts will find the best quality products that you need from our partners.
– We will find competitive prices on the market.
– Find the best way to consolidate your products.
– Meet all customized requirements such as packaging and case packs.
– In time, in-full delivery: received just in time.
Because we are an A+ service
We have a unique and reliable broadline of fresh produce, fruits and other food related products that could help meet your business goals and fulfill the requirements of your daily operations.
Part of our services includes offering our clients the possibility of ordering their products with a white label, which allows them to customize the image and presentation of the brand according to their needs.
We have our own brand called Andes Harvest, trough these we serve with frozen fruit pulp and aseptic fruit pulp for multiple purposes. You can find us on retail stores and  Amazon.